Celebrating the 50th anniversary of the L410 aircraft, where we also supply the components
Created on Tuesday, 16 April 2019 10:35
The L410 aircraft celebrated its 50th birthday and we were there!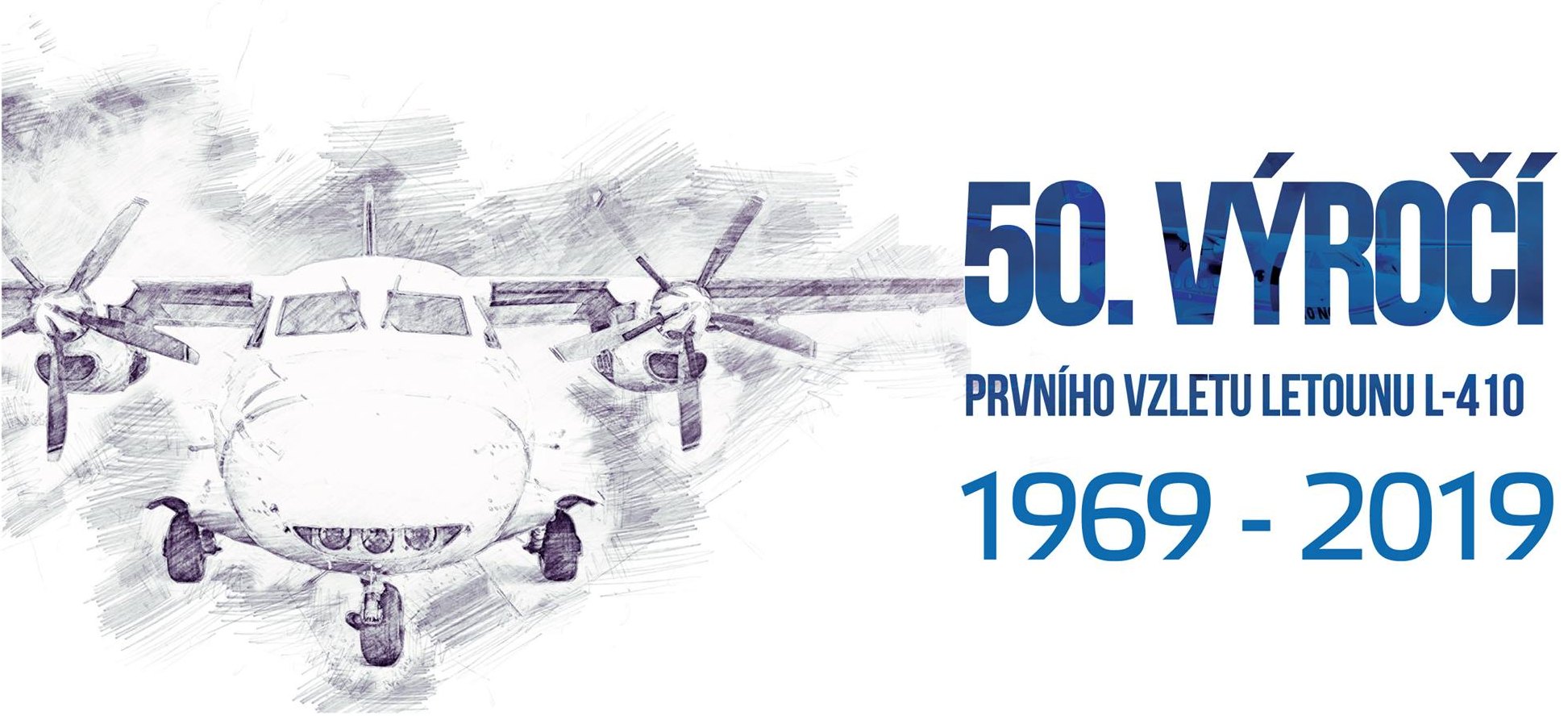 For more than 10 years we have been a proud supplier of mechanical components for this beautiful aircraft, and we are also newly involved in the production of components for the most modern version of NG, whose serial production is starting now.

We would like to congratulate the aircraft as well as all the wonderful people from Kunovice company Aircraft Industries for this significant anniversary and we look forward to further co-operation!