New photovoltaic powerplant
Created on Wednesday, 22 July 2020 20:38
Today we launched a new photovoltaic powerplant, which had been installed on the roofs of buildings in our Rosice site.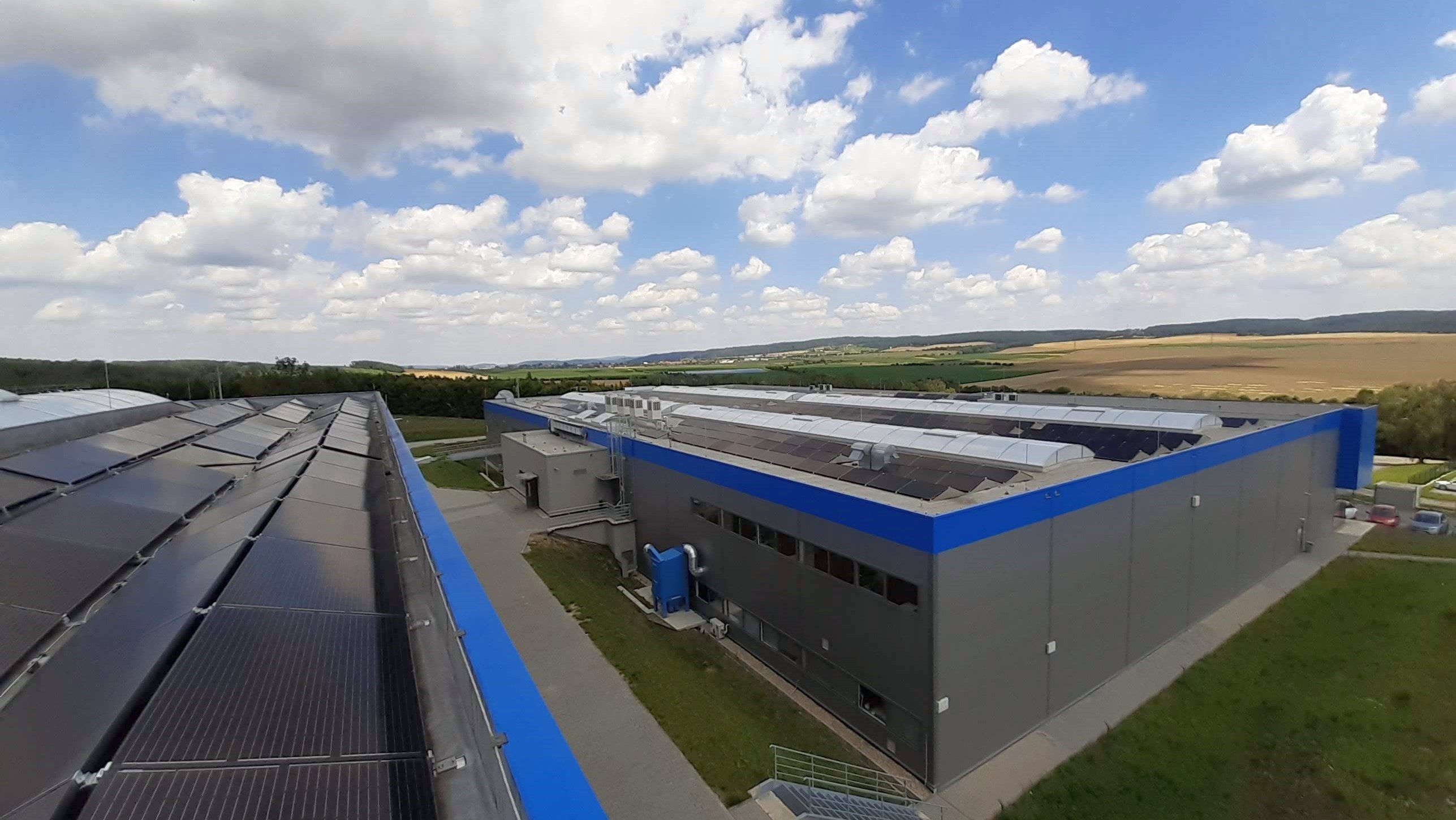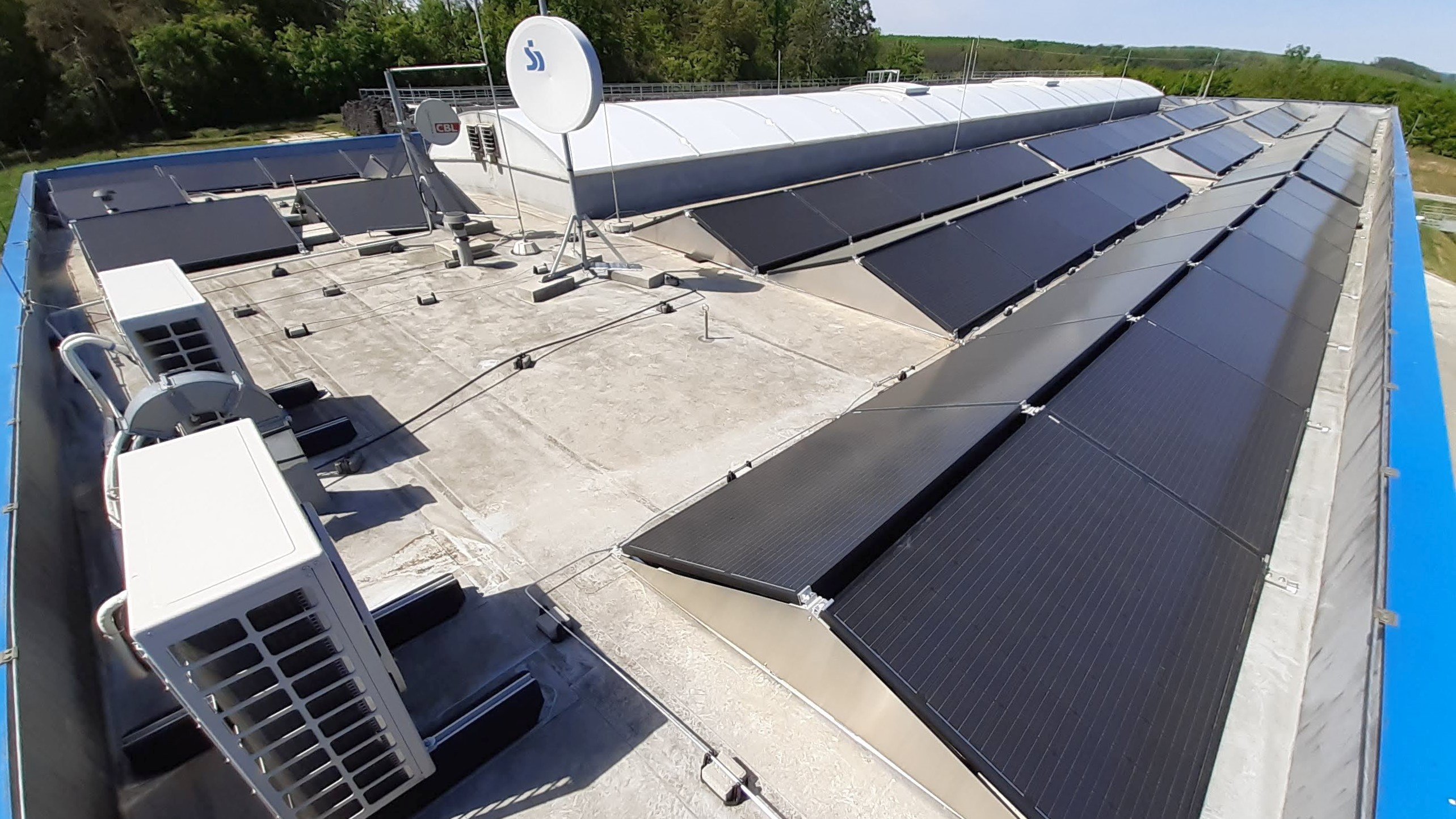 The power plant has a peak output of 320 kW and will cover about 20% of our electricity consumption.
The environment will not get the raw deal either, because thanks to the electricity we produce from the sun, the coal-fired power plants will not emit more than 330 metric tons of CO2 into the atmosphere each year!
In our Říčany site, we have been operating a PV powerplant with a peak output of 140 kW for over 10 years, in our Rosice site we produce heat and cold using the ground source heat pumps, and in both sites we light exclusively with energy-saving LED lights. The new solar power plant is thus our next contribution to the sustainable development initiatives.
The project was co-financed from the EU funds.