STARTECH aims for space!
Created on Monday, 10 February 2020 09:00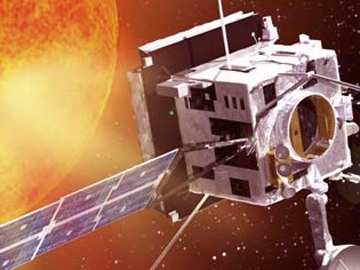 This morning, with the mighty thunder of the ATLAS V rocket's engines at the Cape Canaveral, the space probe Solar Orbiter was launched to the Earth's orbit.

We are extremely proud that we have also been able to contribute to the success of this important project for the human race.