New CNC multifunctional machining centre Mazak Integrex i200-ST
Created on Wednesday, 04 December 2019 10:42
We have installed a new CNC multifunctional (mill-turn) machininig centre Mazak Integrex i200-ST in our workshop.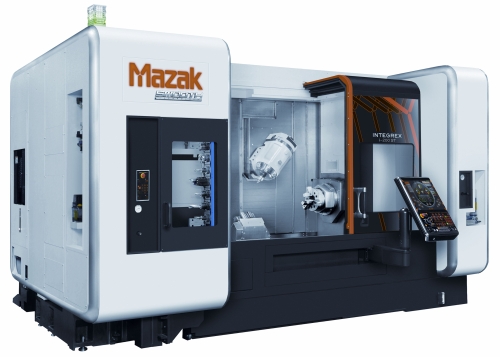 Mazak's "DONE-IN-ONE" concept incorporates all machining processes from raw material input through final machining – in just one machine. It provides the ability to reduce production lead time, improve machining accuracy, reduce floor space and initial cost, lower operating expenses, reduce operator requirements and to improve the work environment. As a result, the concept not only streamlines production, it also improves overall management.
The machine is equipped with the two turning spindels and with a milling turret for simultaneous 5-axis machining.